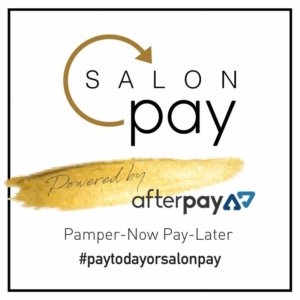 Includes shampoo, cut and finish From $65
from $65
Includes shampoo, cut and finish
$37
Creative colour and highlights
1/4 Head Foils (part & face framers)
from $65
from $65
Consultation is required.
Price on Appointment
We have a highly trained team of stylist's that can turn your hair dreams into a reality! Bring in your photos of inspiration and together we can create a tailored plan of action to get you to your hair goals!
Price on Appointment
Shampoo service, scalp massage, hot towel and styling. Sleek and Shiny, Movement & Volume, Beachy Waves or Cascading Curls.
from $55
A permanent smoothing and straightening treatment leaving your hair feeling soft, conditioned and shiny.
from $250
Hair taming process that leaves the hair frizz free and rejuvenated. Can last up to 3 months.
from $195
This treatment soothes & nourishes to promote healthy hair.
$15
Give dry & thirsty hair an intense boost of moisture with this deluxe moisturising treatment.
$20
A deeply restorative treatment perfect for damaged & stressed strands.
$25
Repair renew & restore over-processed & damaged hair with this intensive Bond Fusion anti-damage treatment.
$35
Our products and suppliers

You expect the best, and so we use only the best. Check out our range of products and suppliers that we use here at Cloud 9.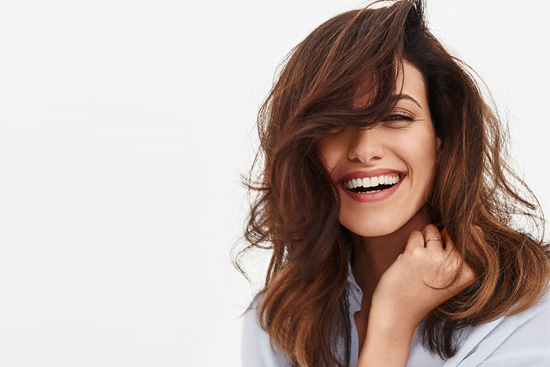 An extensive and complete hair system which has been developed using only high quality and innovative ingredients. Keune prides itself on ensuring products are not tested on animals and are sourced from reputable, sustainable suppliers. Keune is one of the last last family owned, global hair care brands of its size.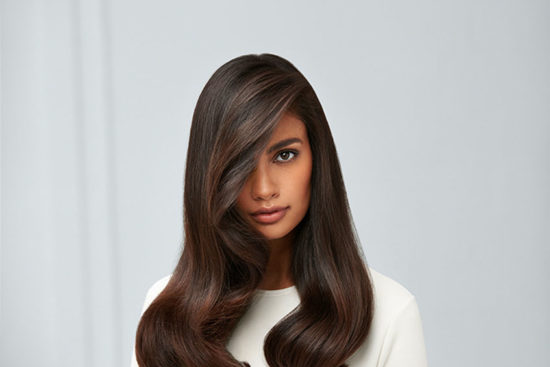 Created by the founders of GHD, is the epitome of styling luxury and innovation. One of the most sought-after professional hairdressing brands, Cloud Nine hair straighteners, hairdryers, and hair curlers, enjoy an elite following and have won numerous awards for excellence.