Good hair
speaks louder than words
Our stylists are the best of the best with decades of experience between them. We offer a wide range of colouring, styling and treatments including Balyage and Ombre artistic designs.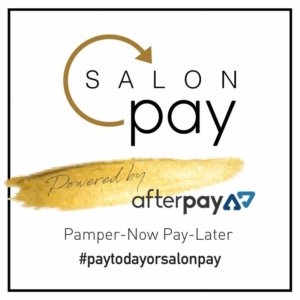 Includes shampoo, cut and finish From $65
from $65
Includes shampoo, cut and finish
$37
Creative colour and highlights
1/4 Head Foils (part & face framers)
from $60
from $60
Consultation is required.
Price on Appointment
We have a highly trained team of stylist's that can turn your hair dreams into a reality! Bring in your photos of inspiration and together we can create a tailored plan of action to get you to your hair goals!
Price on Appointment
"The new Olaplex" Brazilian Bond Builder
from $20
Improves colour retention and prevents damage. No processing time.
from $20
Shampoo service, scalp massage, hot towel and styling. Sleek and Shiny, Movement & Volume, Beachy Waves or Cascading Curls.
from $50
A permanent smoothing and straightening treatment leaving your hair feeling soft, conditioned and shiny.
from $250
Hair taming process that leaves the hair frizz free and rejuvenated. Can last up to 3 months.
from $195
Quick Fix Hydrating Treatment
from $10
from $10
Temporarily infuses hair with pure keratin protein and special polymers to actually resurface the hair to a shiny, frizz-free finish. Lasts up to six washes.
from $20
Improve the health of your hair and longevity of your hair colour with PRAVANA's Silk Degrees Demi-Permanent Shine Treatment. 
Prices are based on short to medium hair. Long and x-long hair incur an extra charge.
from $30
Our products and suppliers

You expect the best, and so we use only the best. Check out our range of products and suppliers that we use here at Cloud 9.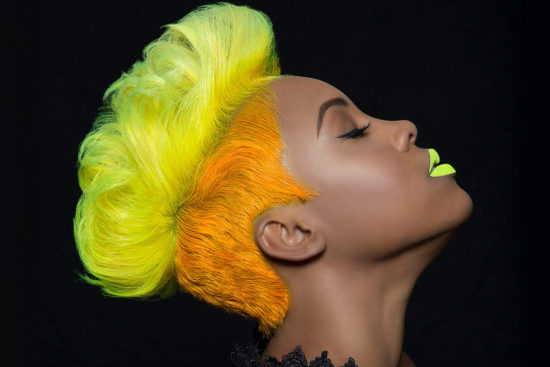 Discover PRAVANA's best selling, award-winning colour collections for endless possibilities and ultimate customization.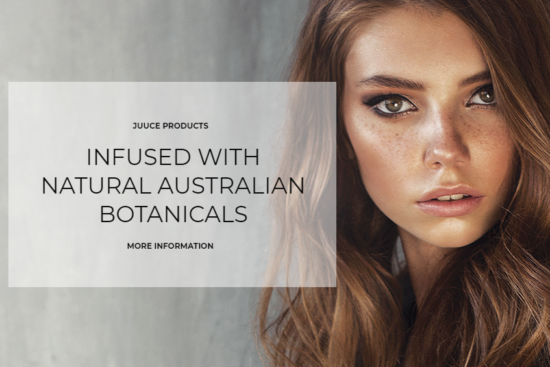 Juuce hair care for shiny, soft beautiful hair uses vegan friendly formulations and is sulphate, paraben and cruelty free. If you want a clear conscience while achieving the ultimate in hair care performance then you need Juuce!