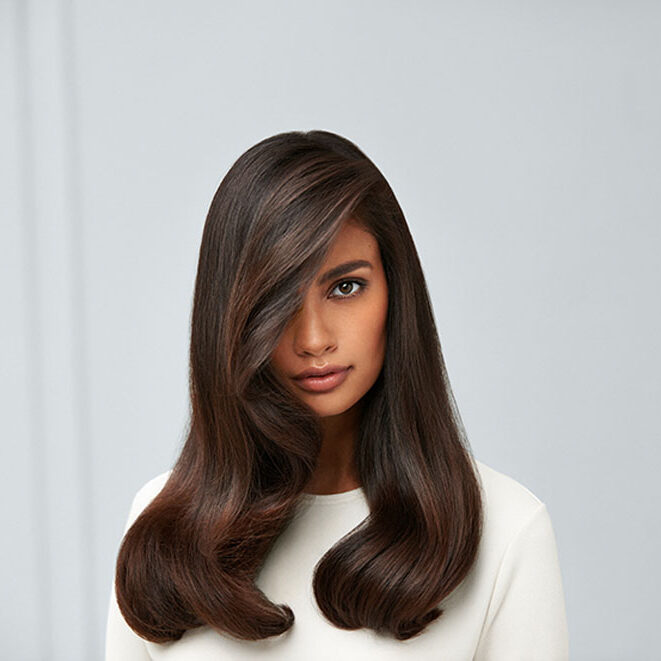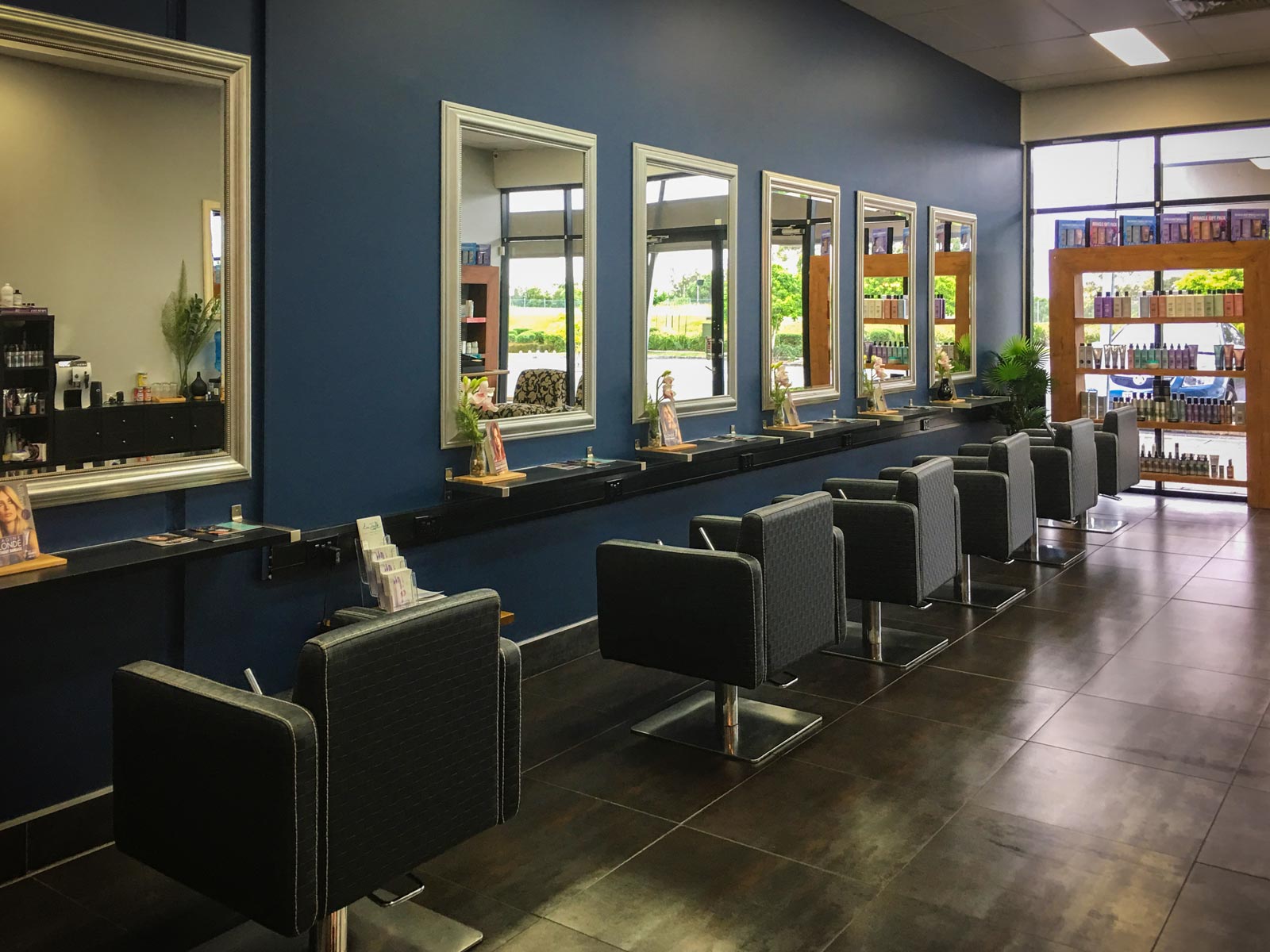 Want to make a booking or have a question?
Call us on 07 5433 1148 or book an appointment online today. 
Our products and suppliers

You expect the best, and so we use only the best. Check out our range of products and suppliers that we use here at Cloud 9.

An extensive and complete hair system which has been developed using only high quality and innovative ingredients. Keune prides itself on ensuring products are not tested on animals and are sourced from reputable, sustainable suppliers. Keune is one of the last last family owned, global hair care brands of its size.
Created by the founders of GHD, is the epitome of styling luxury and innovation. One of the most sought-after professional hairdressing brands, Cloud Nine hair straighteners, hairdryers, and hair curlers, enjoy an elite following and have won numerous awards for excellence.

Eve Taylor is a complete face and body care range. It consists of a Facial Skin Care, Body Spa, Advanced, Men's, Blended Oils, over 150 Essential & carrier oils and includes our world famous handmade massage candles.

Environ is a globally recognised professional skin care brand that is well loved by users around the world for its principles of being built on science, beauty & care.